---
Get to Know the Family
Our Sweet Story
---
What began as a hobby years ago with a few taps and buckets, is now Off Road Maple, LLC, a small producer of maple syrup located in upstate NY. Owned and operated by the Jordan family with generations of maple history starting with Jason's grandfather, "Pa", who began making maple syrup for their farm when there was a sugar shortage during WWII. This tradition was passed onto his parents, who boiled sap in a flat pan over an open fire with Jason and his brothers.
Jason carried on this tradition and began producing maple products on a small scale with his own family and as his four kids grew, so did the desire to pass this tradition onto them and give them something to come home to after they moved out.
Off Road Maple, LLC was started out of a true passion for the art of maple syrup production, family, and friendships that build each year when family and friends arrive to help out and spend time together during sap season. ​
The Jordan family was featured in the book "A Good Run: Maple Syrup's Sweet Journey" written by Judy Smith and Illustrated by Andy Smith. This story educates readers of all ages on how sap turns into syrup through the viewpoint of Sap the sap droplet.
Available on this site in our SHOP.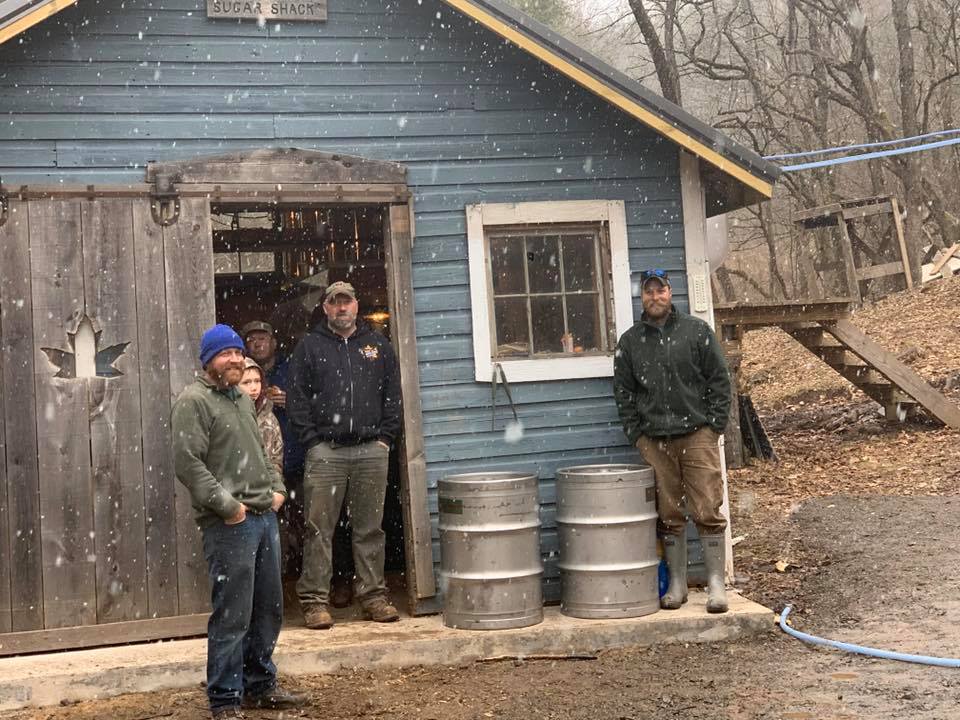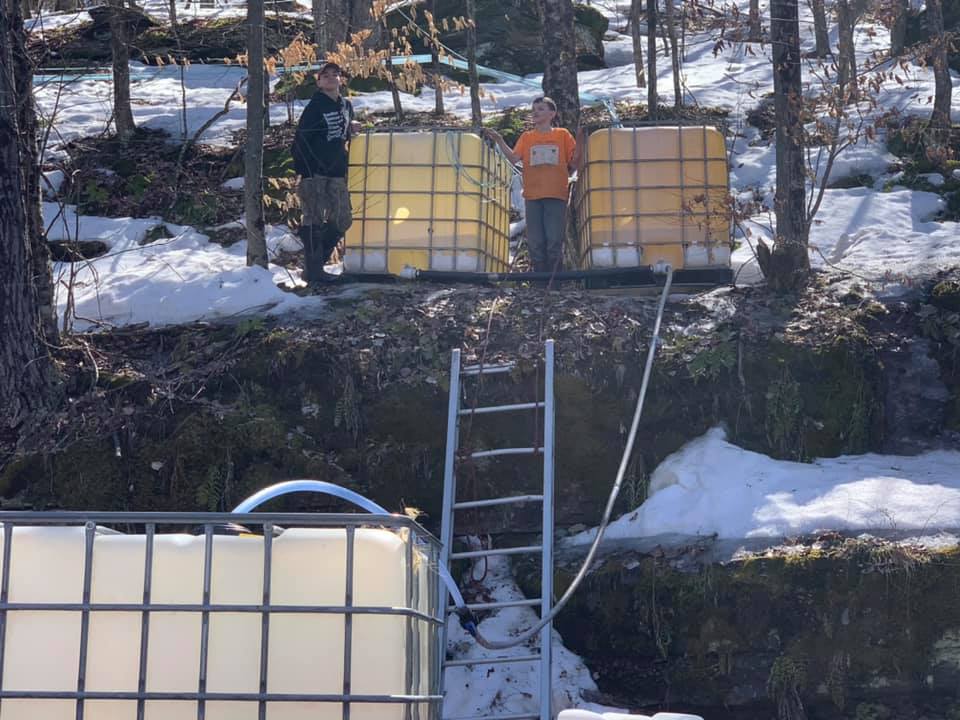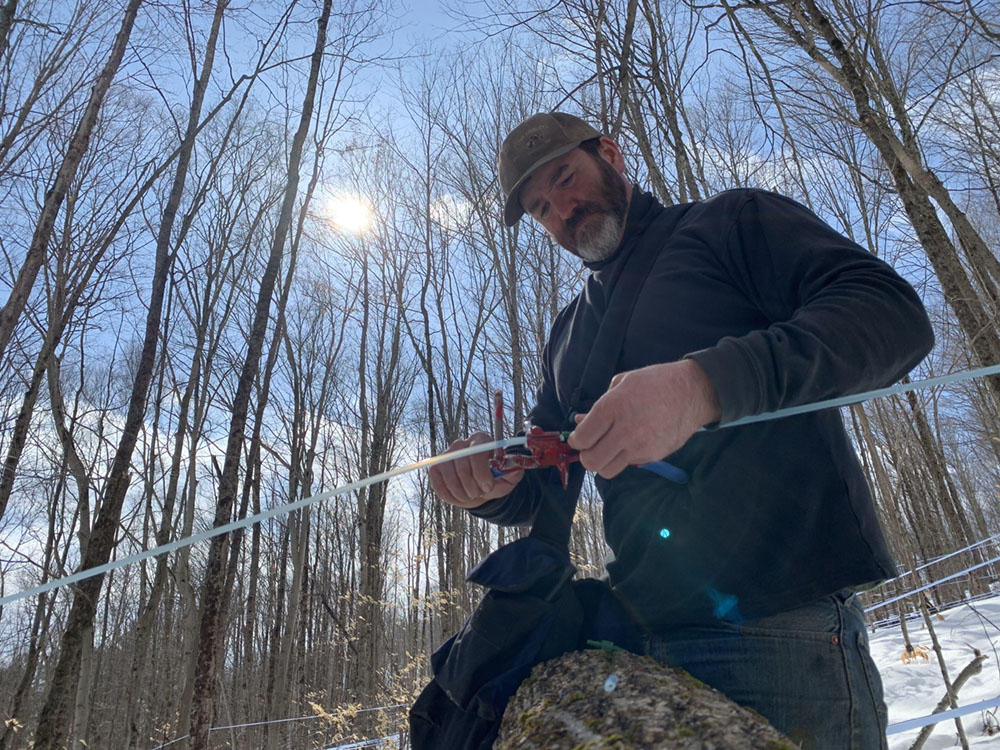 Since the Maple Weekend Open Houses were cancelled, we're bringing them to you! ENJOY! 🍁❤️🍁❤️

Posted by Off Road Maple on Sunday, March 29, 2020